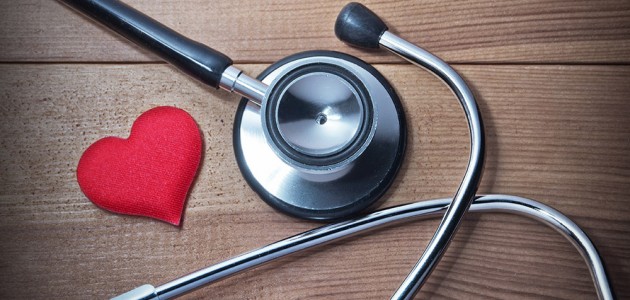 Some doctors at the Centre Médical Fontainebleau have started to operate under the Advanced Access principle. This allows you to avoid having to go to the walk-in clinic and lets you quickly consult your family doctor at their office in the case of a specific problem.
To sign up, please go to the clinic or call us. The receptionist will schedule an appointment in the next 3 weeks. You will have to describe the problem to the receptionist so she can assess the type of appointment you need. Please note that not every doctor at the Centre Médical Fontainebleau provides this type of service.
Dre Brigitte Bédard
Dr Patrice Kretz
Please note that all of our doctors provide quick same-day appointments at the clinic for emergencies.